Experience the Healing Art of Kobkun Thai Therapy
Kobkun Thai Therapy Essex Road is a centre offering a wide range of different relaxation services. Located a few minutes from Essex Road station, we provide an authentic experience in the heart of north London.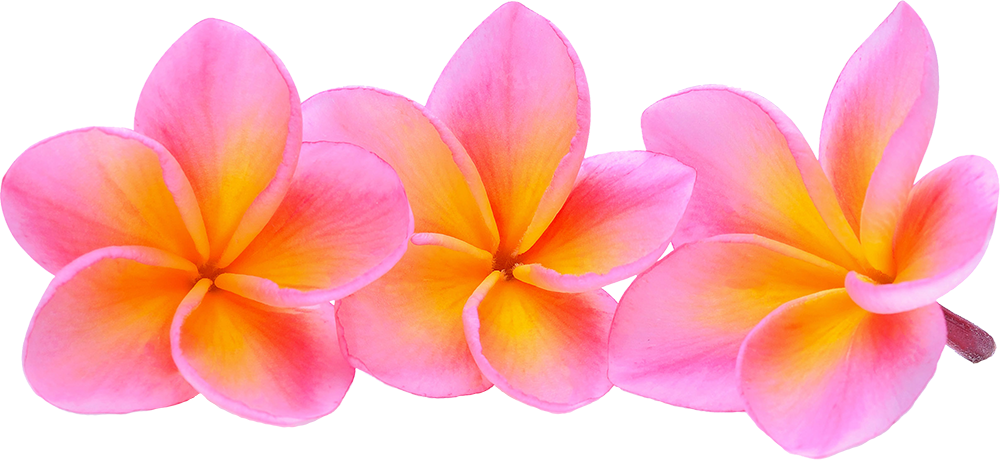 Kobkun is a network of Thai massage therapy spas in and around London. Our highly-trained and experienced therapists will tone, repair and rejuvenate tired muscles. Our traditional Thai body massage encourages deep relaxation and our reflexology-style foot massage will leave you walking on air. You may prefer an aromatherapy massage, using oils from our own line of quality health and beauty products.
Please see your local branch's page for prices, special offers and other facilities offered.
Our new flagship branch is now opened in 244 Upper Street, N1 1RU!. 
All our treatments are to prevent and counteract future and improve current pain.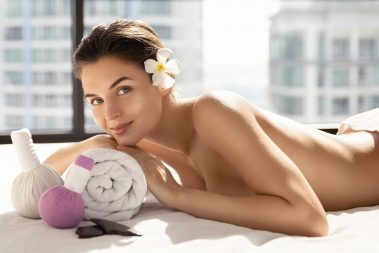 We also sell gift cards that you can buy for your loved ones. A perfect gift to give away.
Discover our salon with a selection of photos from our salon. a cozy and warm environment.
"With a team of attentive and professional massage therapists who focus on your individual needs, you can unwind as your worries slowly drift away. Blending classic eastern design with a modern approach to service, Kobkun Thai Therapy alleviates your stress and leaves you walking on air."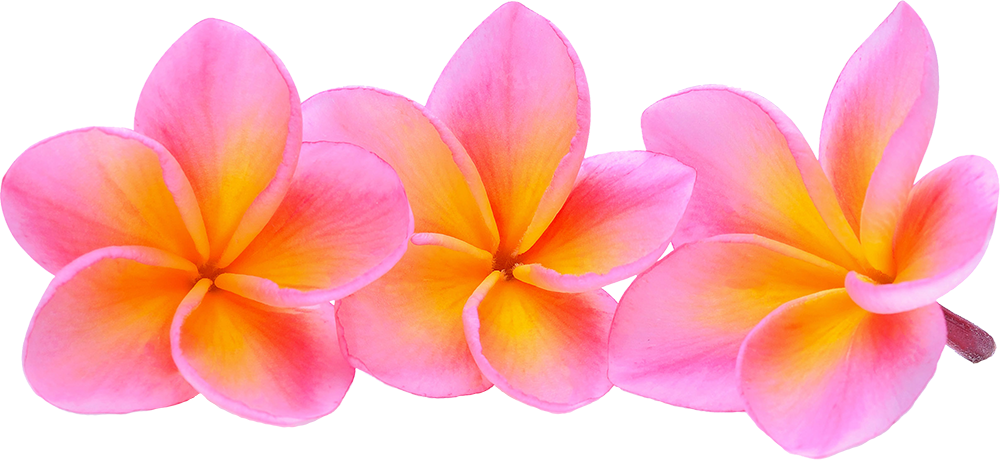 See the Testimonials That Our Clients Have Submitted So Far from Treatwell…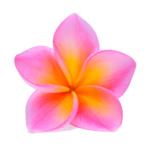 Great place for a massage. Very professional.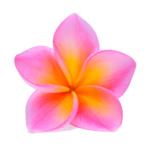 It was anazing. Will go back very soon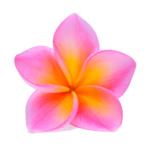 Very relaxing massage and very sweet peopled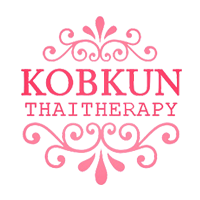 Experience the Healing Art of Kobkun Thai Therapy
Kobkun Thai Therapy Massage & Spa
101 Essex road, London, N1 2SJ
Tel: 020 7288 2974
Mobile: 074 8408 5908
E-mail: kobkun2@gmail.com
Monday – Sunday 10am – 9pm
Kobkun Highbury Corner,
244 Upper Street, London N1 1 RU
Tel: 020 3827 0372
Mobile: 075 0806 0372
E-mail: kobkun244@gmail.com
Monday – Sunday 10am – 9pm