Kobkun Thai Therapy Essex Road is a centre offering a wide range of different relaxation services. Located a few minutes from Essex Road station, we provide an authentic experience in the heart of north London.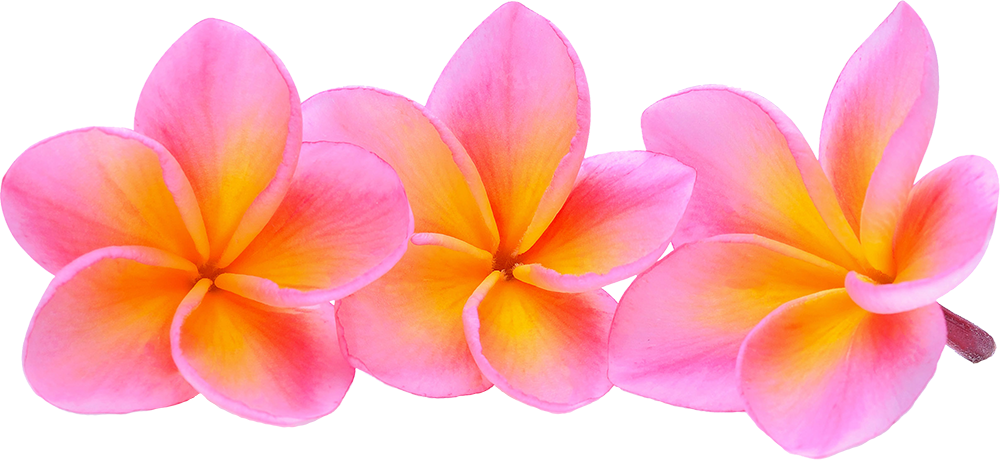 One of four in the Kobkun Therapy Group, we provide traditional Thai massage treatments to rejuvenate your mind and body. Welcomed with a cup of green tea, you are immersed in a soothing environment from the moment you enter.
Thai massage has a vast array of techniques and pracitioners work in a meditative state and use their hands, feet, legs, knees and elbows to free the tension held within the body. This massage is one of the most beneficial therapies for treating physical and psychological problems, maintaining health and well-being. – Relief from stress and muscle tension – Relief from aches and pains – Improved circulation – Unblocking and balancing of energy flow – Detoxification of the internal organs – Improved alignment – Increased flexibility and range of motion
The Thai Aromatherapy Massage involves the use of oils in holistic treatments to improve physical and emotional well-being. Essential oils extracted from plants possess distinctive therapeutic properties, which can be utilized to improve health and prevent disease. These natural plant oils are applied in a variety of ways according to the needs of the customer.
The Thai Pregnancy Massage is increasingly gaining popularity as pregnant women begin recognizing the benefits prenatal massage has to offer women during pregnancy. Back pain is one of the more common side effects of pregnancy. Back pain can continue throughout pregnancy and even after. If you have to carry around other small children you may find your symptoms exacerbated during pregnancy.
Reflexology is a treatment which involves pressing and massaging areas of the feet and hands which correspond to various body systems and organs. The process of Reflexology relieves tension, brings about a state of 'energy balance' and creates a feeling of relaxation and well-being, rather like a full body massage.
It is designed to loosen up the stiffness and stress of the muscles in particular areas of the back, shoulders and neck. This treatment will improve blood circulation, induce deep relaxation and ease away chronic muscular aches and pain. It is ideal for people who sit in front of a computer all day.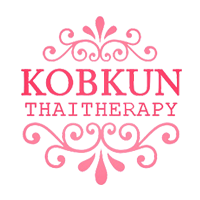 Experience the Healing Art of Kobkun Thai Therapy
Kobkun Thai Therapy Massage & Spa
101 Essex road, London, N1 2SJ
Tel: 020 7288 2974
Mobile: 074 8408 5908
E-mail: kobkun2@gmail.com
Monday – Sunday 10am – 9pm
Kobkun Highbury Corner,
244 Upper Street, London N1 1 RU
Tel: 020 3827 0372
Mobile: 075 0806 0372
E-mail: kobkun244@gmail.com
Monday – Sunday 10am – 9pm