Kobkun Thai Therapy Essex Road is a centre offering a wide range of different relaxation services. Located a few minutes from Essex Road station, we provide an authentic experience in the heart of north London.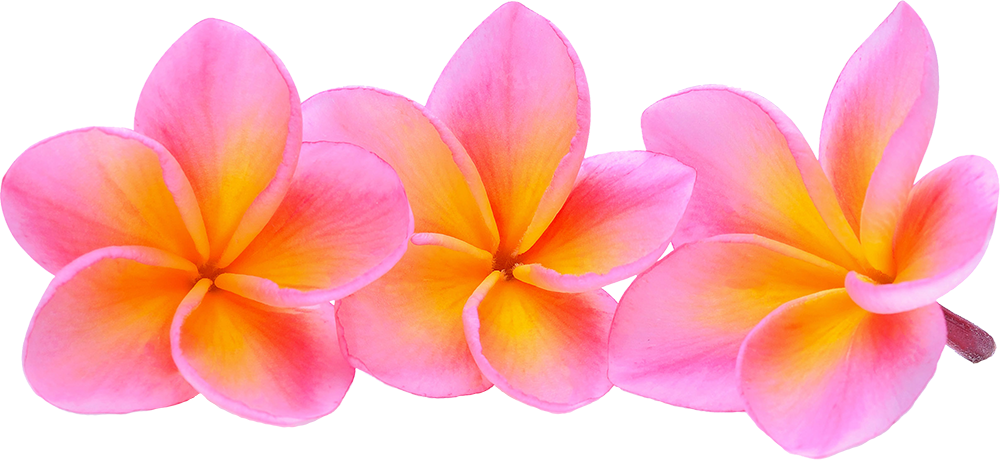 Whether you need to treat pain or if you just need to unwind, we are here for you …
Give away a memorable experience
Experience Thai massage as it should be with competent staff who know what we do and with many years of experience in the industry. Maybe you or someone you know needs help treating pain or why not cure stress with the help of aroma massage. Whatever you decide? So can we guarantee that it will be a much appreciated gift.
Interested in buying gift cards?
You can either call or let us know by e-mail. Of course, it is also possible to visit our salon to buy your gift card. Welcome.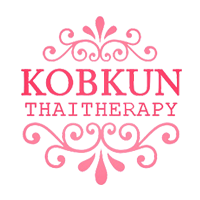 Experience the Healing Art of Kobkun Thai Therapy
Kobkun Thai Therapy Massage & Spa
101 Essex road, London, N1 2SJ
Tel: 020 7288 2974
Mobile: 074 8408 5908
E-mail: kobkun2@gmail.com
Monday – Sunday 10am – 9pm
Kobkun Highbury Corner,
244 Upper Street, London N1 1 RU
Tel: 020 3827 0372
Mobile: 075 0806 0372
E-mail: kobkun244@gmail.com
Monday – Sunday 10am – 9pm